Where Classroom Design + Educational Innovation Align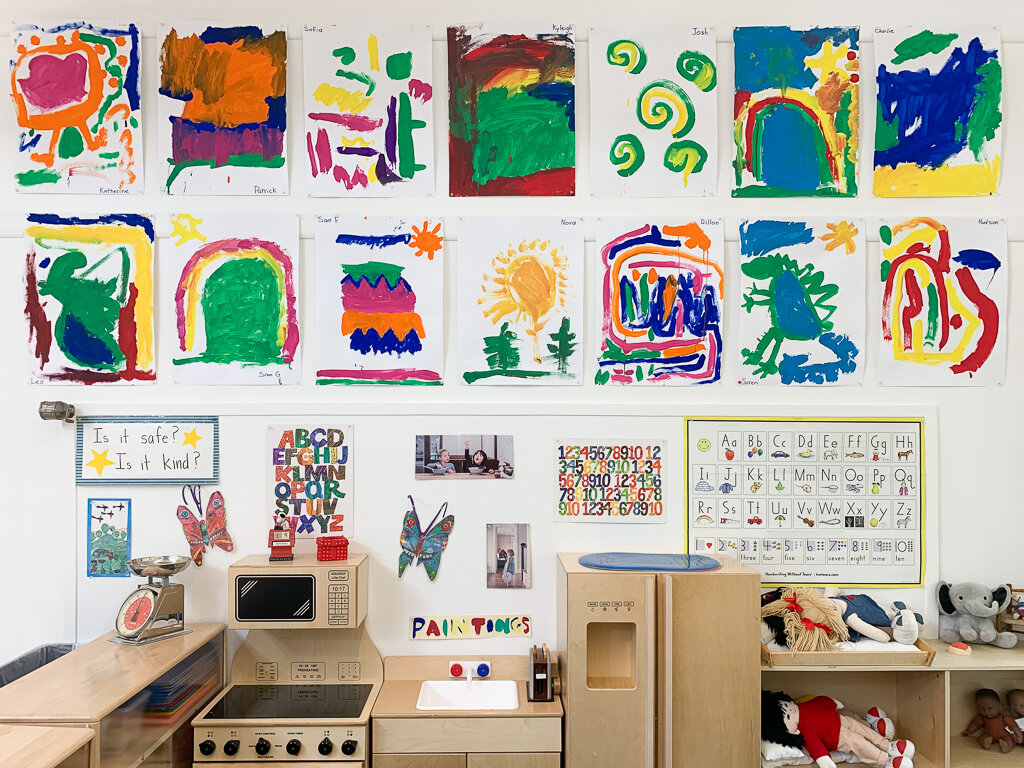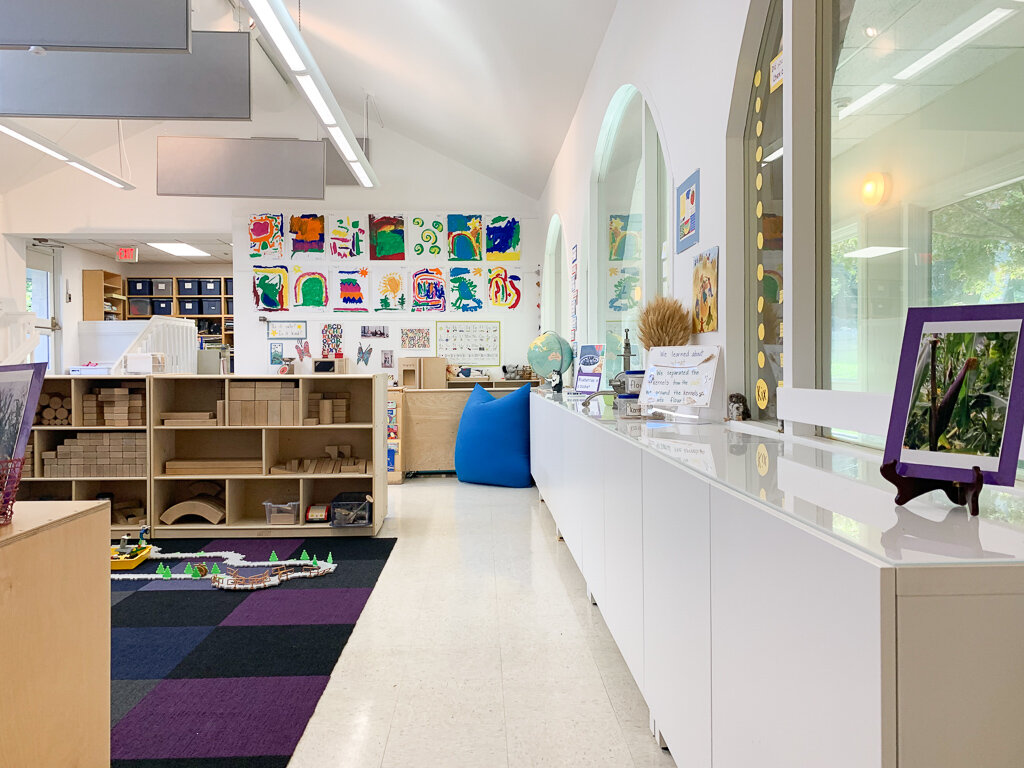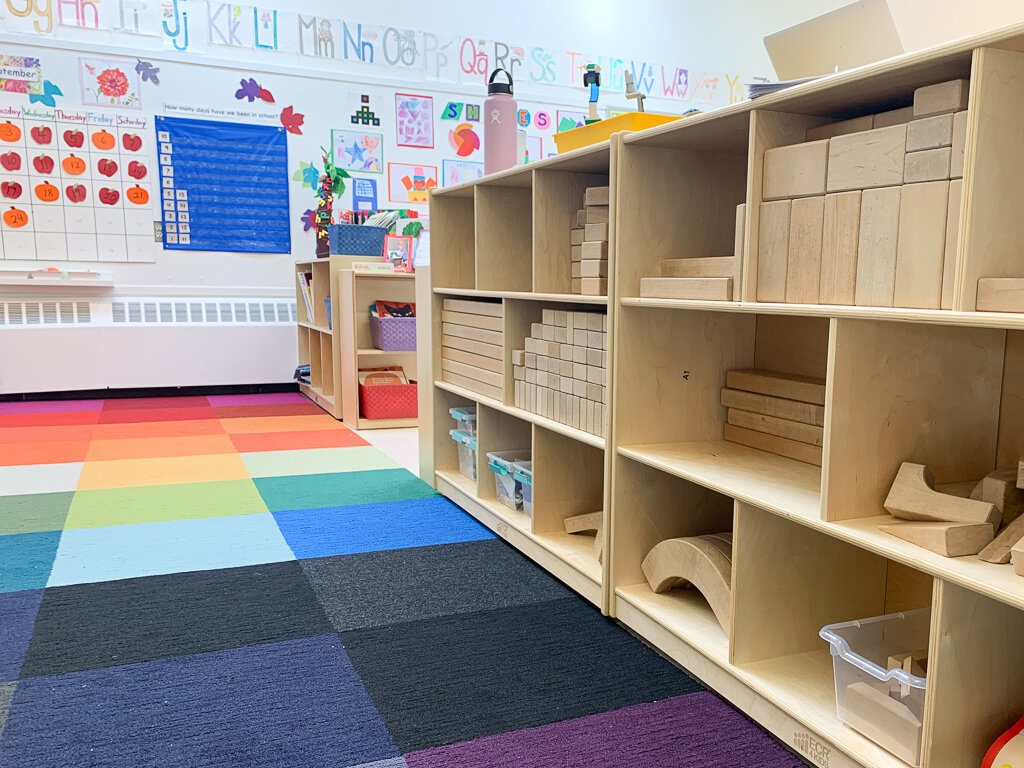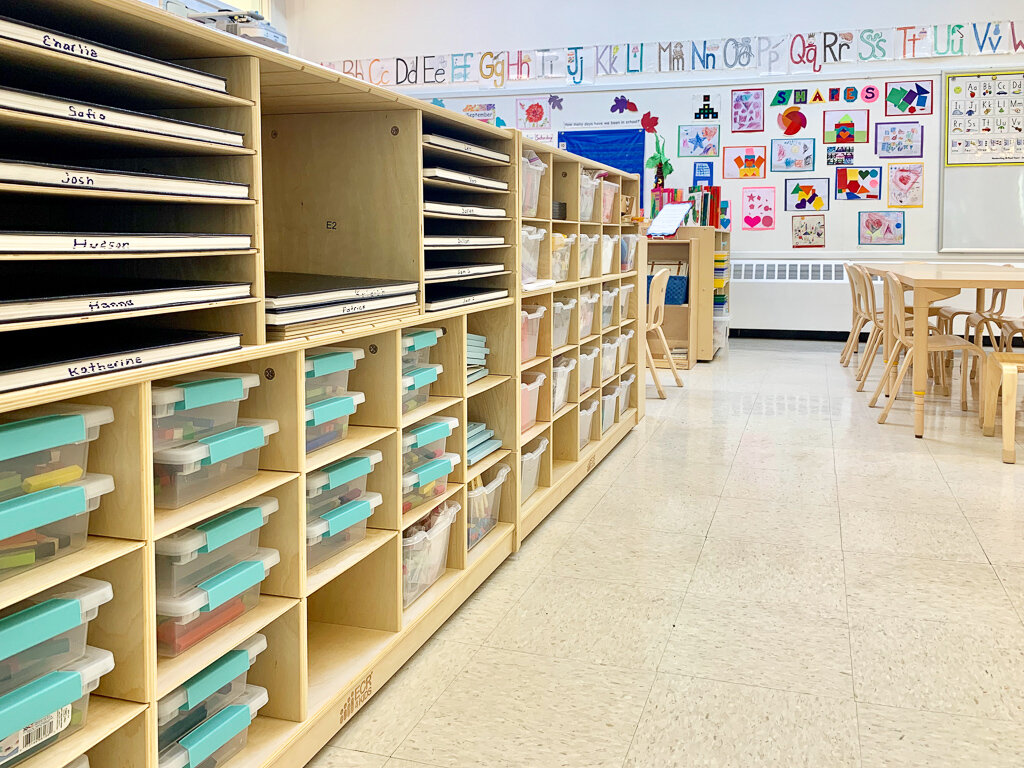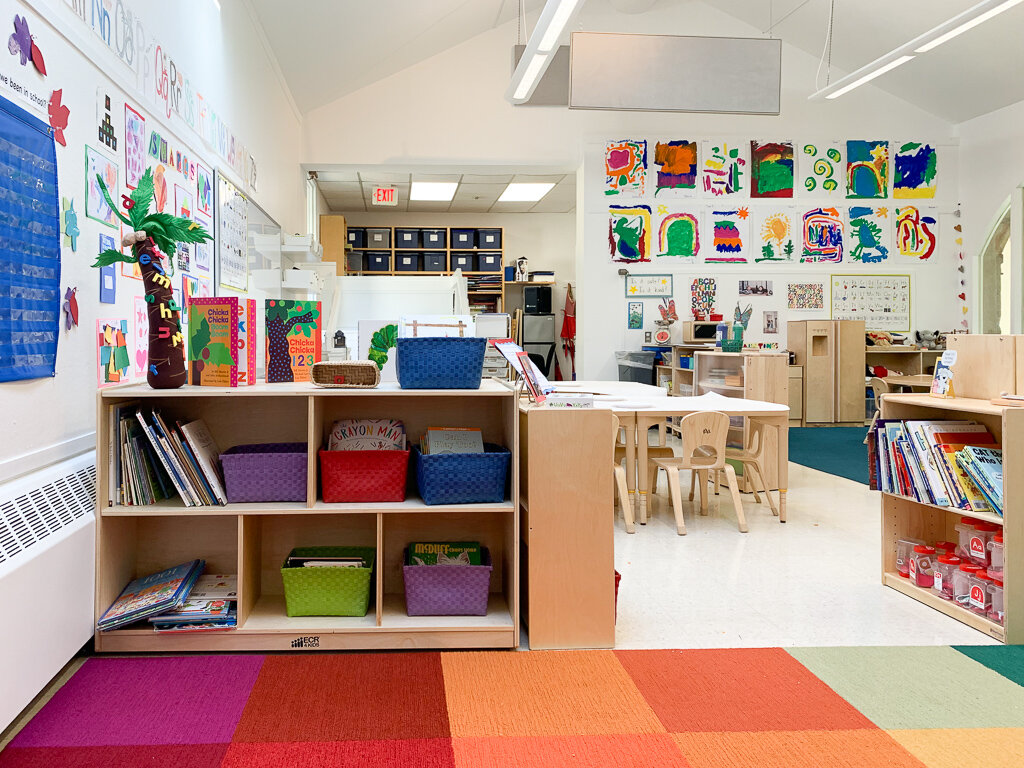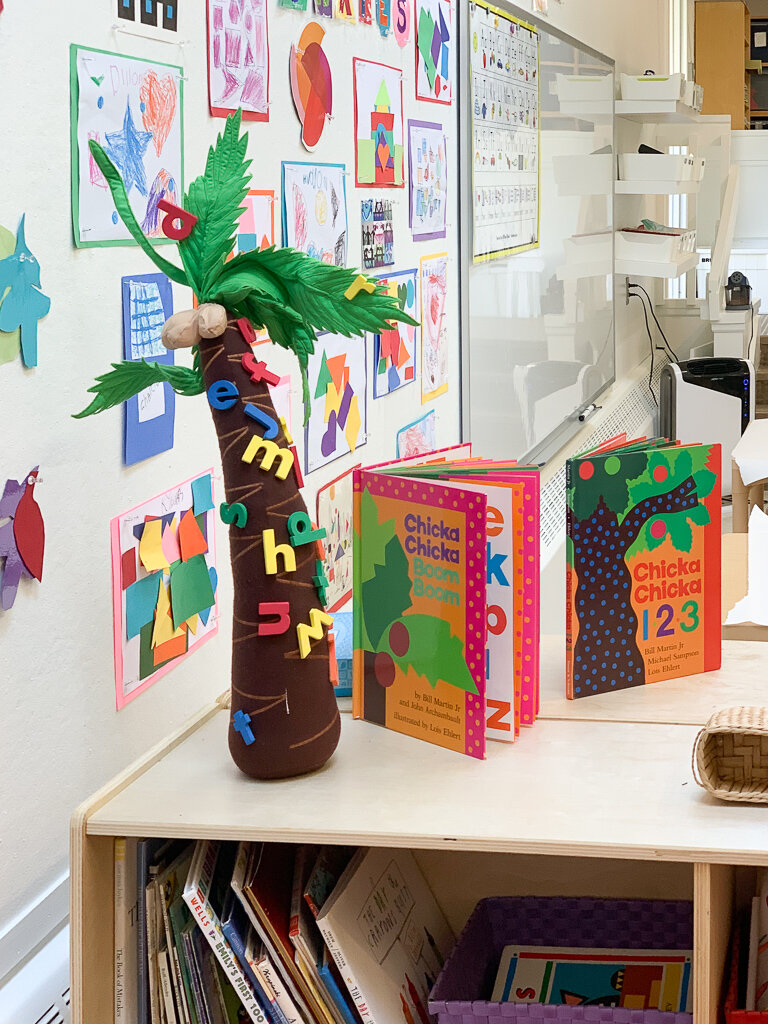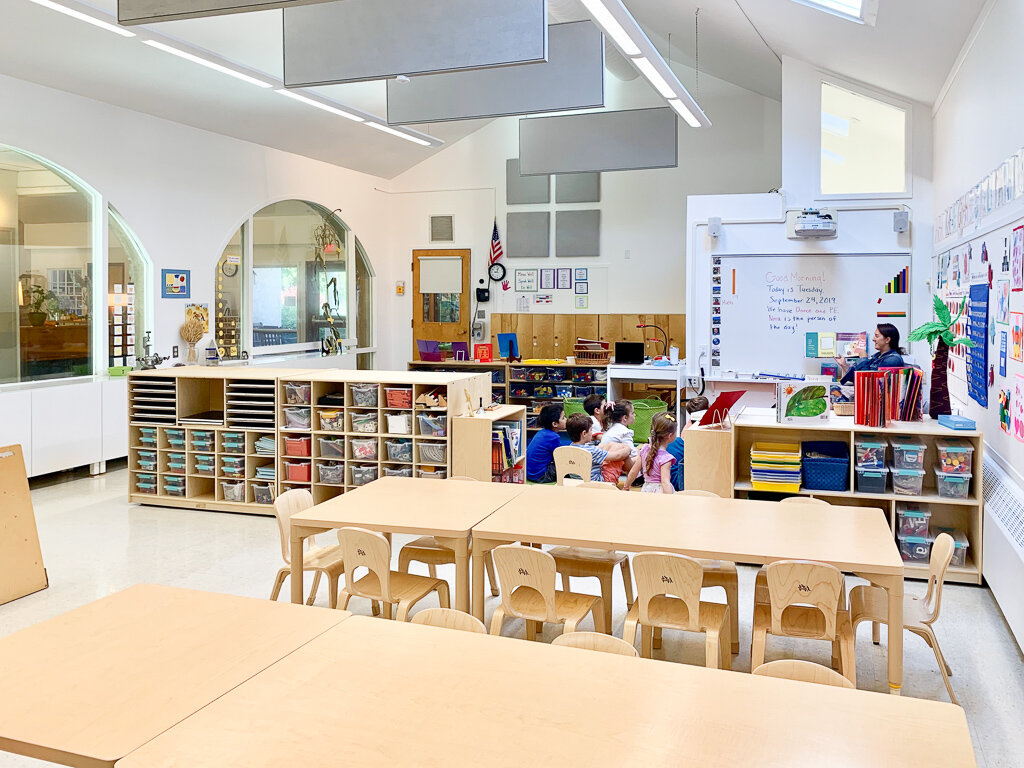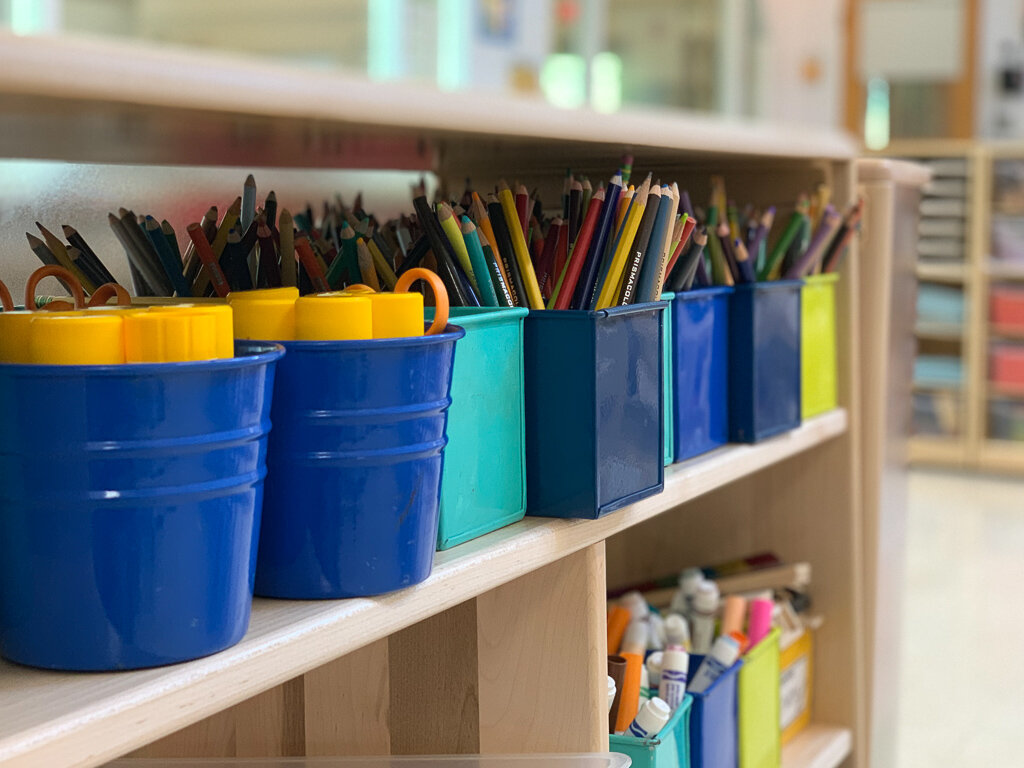 Lower School Classroom Renovation
At Glen Urquhart School we believe that children thrive in a nurturing environment where their ideas, feelings, and thoughts are valued. We believe that children learn best when a curriculum extends the boundaries of their intellects and encourages them to achieve their personal best. And we believe that children find joy in learning when a curriculum is intellectually challenging, developmentally appropriate, integrated among subject areas, engaging of all their senses, and inclusive of resources beyond the school's walls. These beliefs are the foundation for the GUS philosophy of education, and it is embodied in our campus design and aesthetic. Our campus and classrooms are deliberately designed to engage the whole child, inspire creative and critical thinking, and encourage an appreciation for the natural world.
During the summer of 2018, in collaboration with our faculty, and with the launch of our PreK program, we began phase one of updating the interiors of our lower school classrooms; the renovation included three rooms (PreK, first grade, and Spanish). This summer we continued our effort by renovating the kindergarten and third grade classrooms. Taking cues from current research on how classroom design affects learning, our design philosophy intentionally aligns with our educational philosophy to more fully realize our experiential, child-centered, interdisciplinary approach to learning. Classroom displays highlight student work and the learning process. Classroom layouts allow for flexibility and collaboration. Each room is designed to put the student at the center of the learning process and to promote creativity and engagement through defined activity centers, increased visual and physical organization, open space, and natural light.

Why white walls and rainbow rugs?
As part of the renovation process, we established a consistent color palette for each room that includes bright, neutral colored walls and light colored woods, paired with a single, bold, pop-of color. Our walls are painted architectural white, similar to what you'd find on museum walls, providing a quiet backdrop for color, texture, light, information, and student work to pop, while limiting visual noise. Natural woods inside the classrooms mimic the natural landscape outside the classroom. Our custom designed, color-blocked rugs are rooted in color theory and provide a visual anchor. Not only do they delight the senses while functioning as a multi-use gathering space, but more importantly, they layer in yet another learning opportunity by integrating a complex color system in the students' everyday environment.
Some recent updates include:
Increasing the square footage of the Kindergarten room to include a designated student cubby area inside the classroom

Unobstructed windows to flood the interior with more natural light and increase opportunities for students to observe the outside environment from every corner of the classroom

Four collaborative and flexible activity centers connected by widened paths that encourage smooth transitions and positive social interactions

New storage that establishes an accessible and efficient system for the organization of materials

Lower sight lines for better observation and student and teacher engagement

New bathrooms